Changing the World of Bedding Technology
We have been the driving force in bedding technology since we invented the Bed Spring in 1885. Now, we supply customers across the world with innovative, high-quality components and own nearly 1,800 patents.
Leggett & Platt Springs UK delivers high-quality innerspring components to the bedding and furniture industries. We offer manufacturers world-class professionalism, delivered as a personal, flexible, local service. Our aim, quite simply, is to be the obvious choice when it comes to innerspring design and supply.
Part of Leggett & Platt's International Bedding Components division, and backed by more than a century of experience from Leggett & Platt Incorporated – a diversified manufacturer (and member of the S&P 500) that conceives and produces engineered products found in most homes and automobiles – we are your go-to source for quality and reliability. Our innovative products are extensively tested and researched, and represent some of the latest developments in bedding component design.
Leggett & Platt serves a broad suite of manufacturing and retail customers worldwide. The company, founded in 1883, is a leading producer of:
Components for residential furniture and bedding
Carpet cushion
Adjustable beds
Work furniture and components
High-carbon drawn steel wire
Automotive seat support and lumbar systems
Bedding industry machinery
To find out more, please visit our main company website https://beddingcomponents-intl.com/ or get in touch at 01226 707500.
Leggett & Platt's Badges
0 / 12 Badges Achieved

Members who have attended workshops on inclusion in the workplace and improving workplace mental health gain the inclusivity badge. To learn more about becoming a member of the Made in Group inclusivity campaign visit www.madeequal.com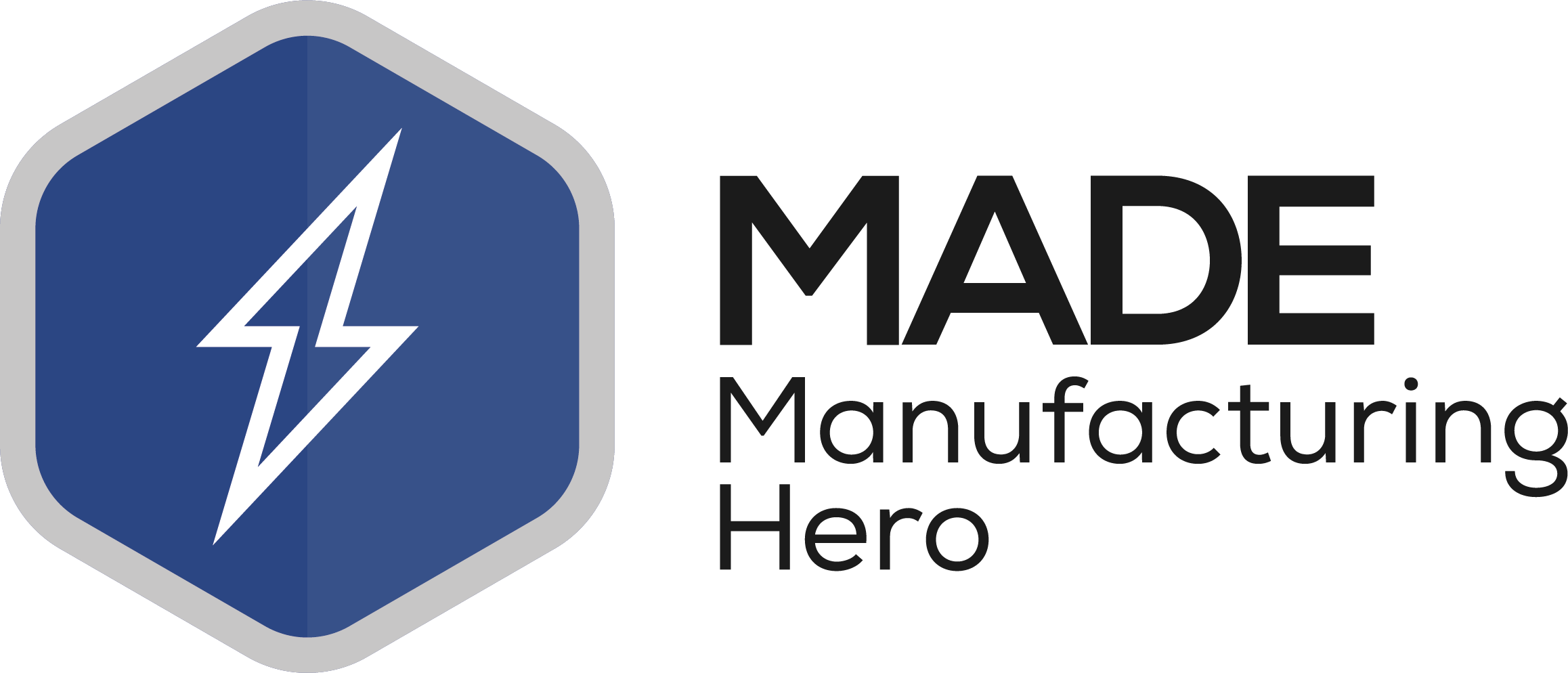 Awarded to members that have made an exceptional achievement, which includes some social good. These awards are chosen by the Made in Group directors.
Awarded to participants in the Made Futures virtual careers week – both exhibitors and speakers.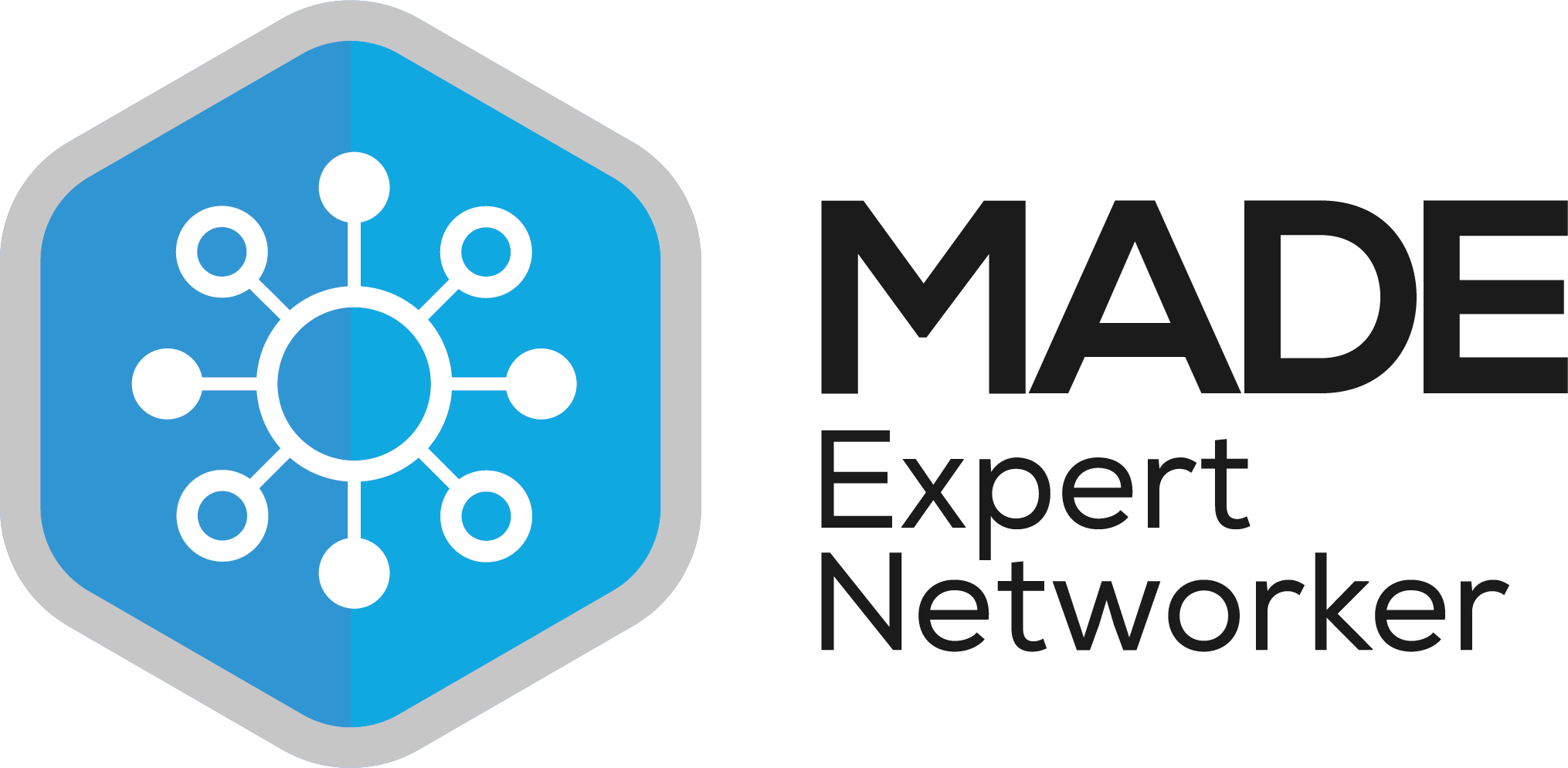 Awarded to members who have attend at least 6+ networking events in a year (starting from 2021).
Awarded to the first 100 members of the Made in Group.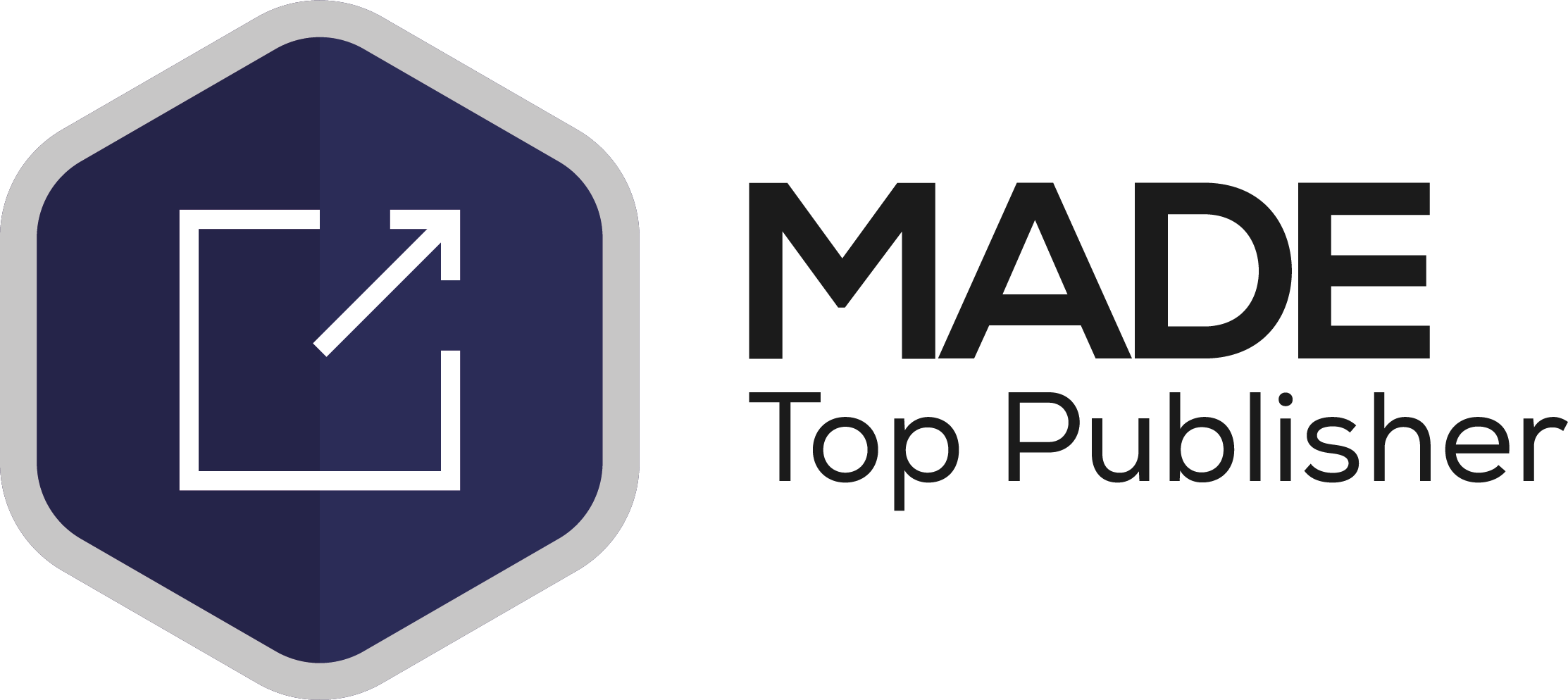 Awarded to members that publish at least 6+ articles in a year (starting from 2021).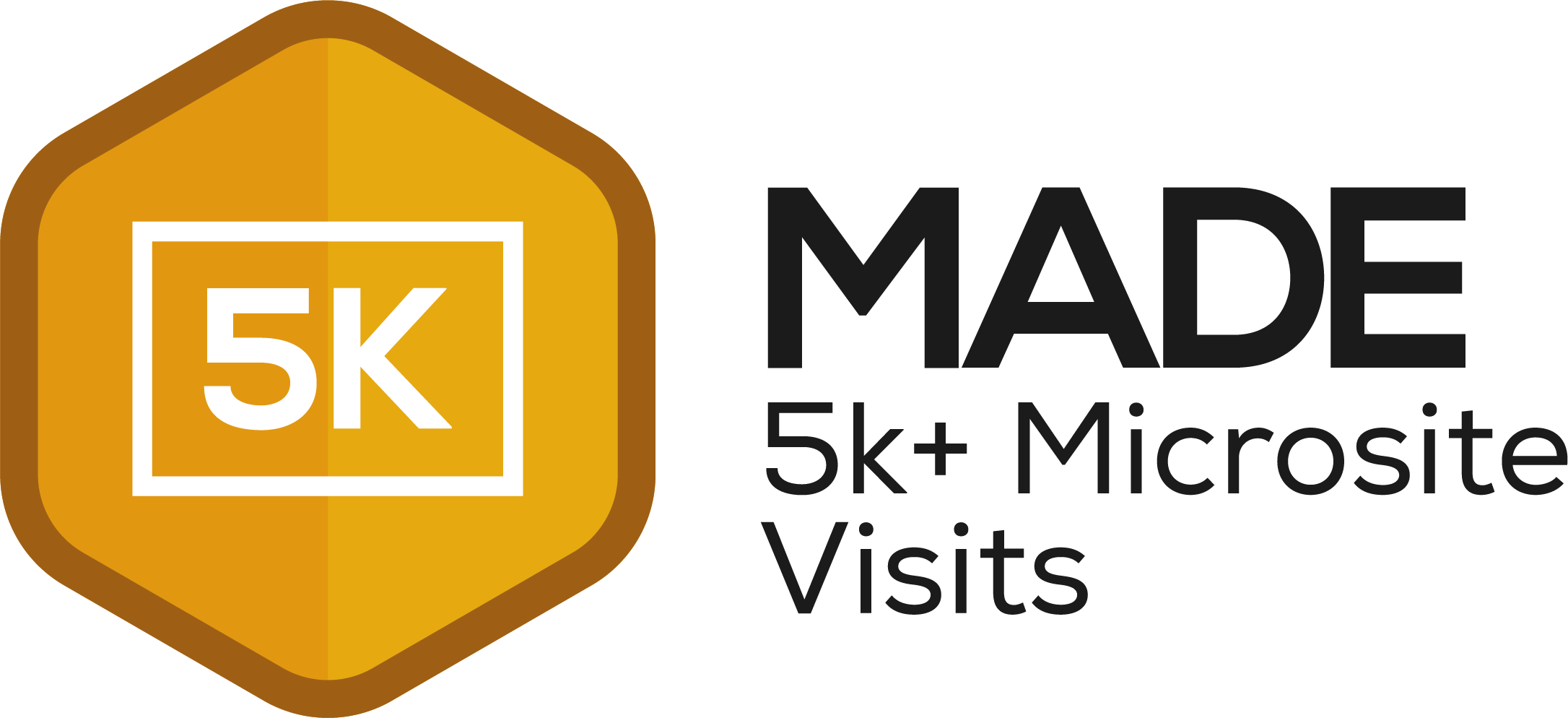 Members who have had at least 5k+ visits to their microsite.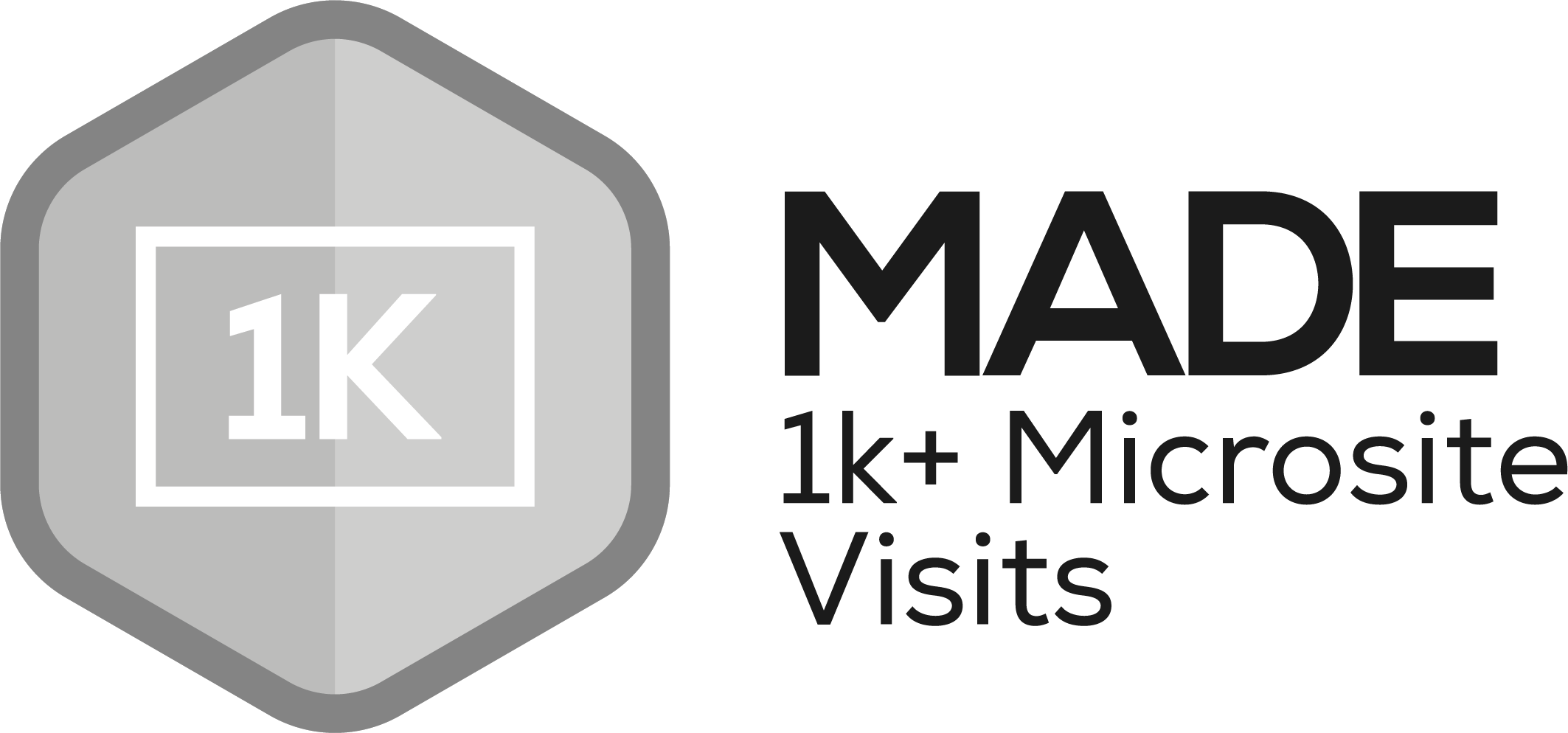 Members who have had at least 1k+ visitors to their microsite.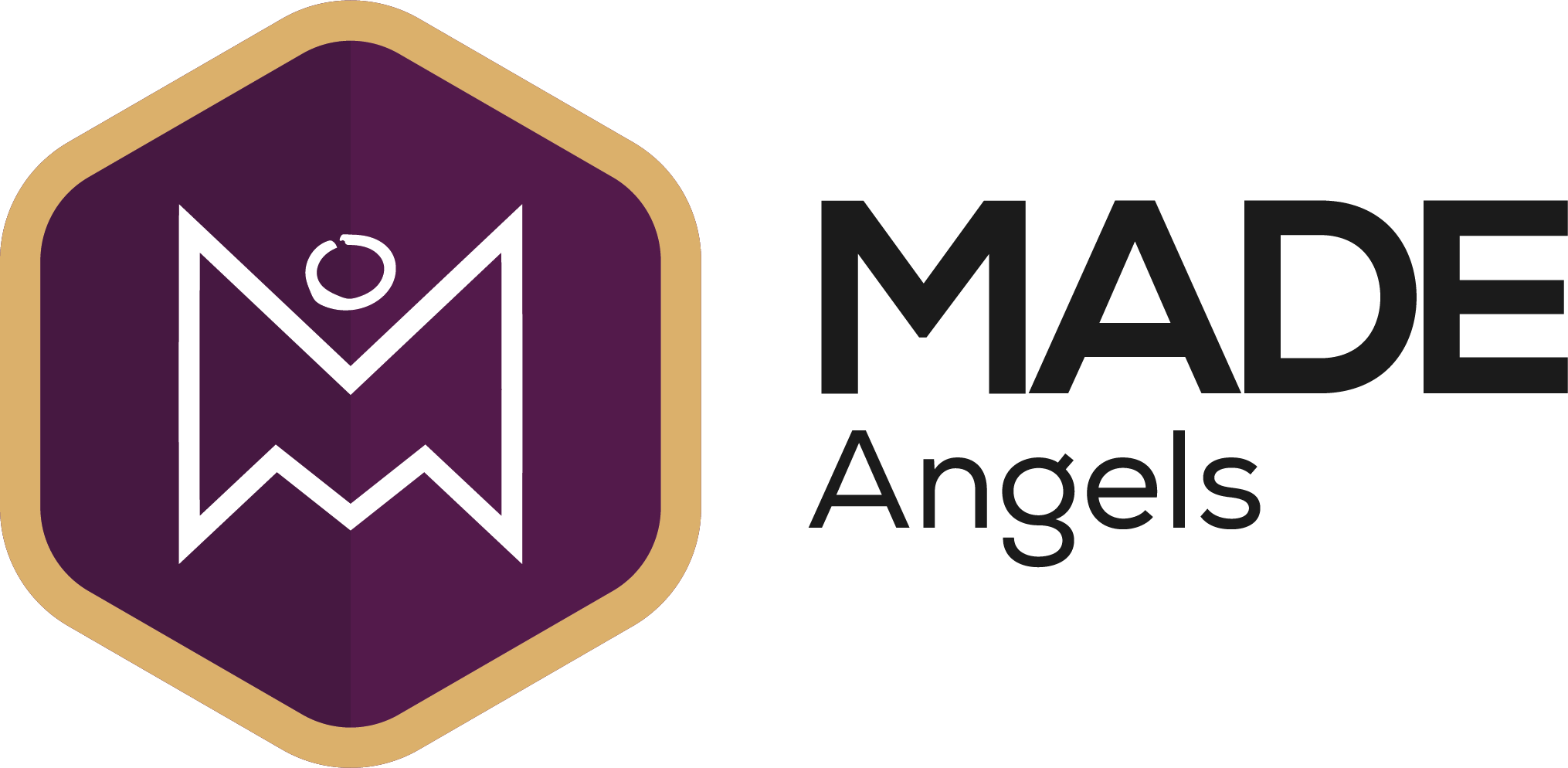 Awarded to members of the Made Angels investor network (this group meet up once a quarter).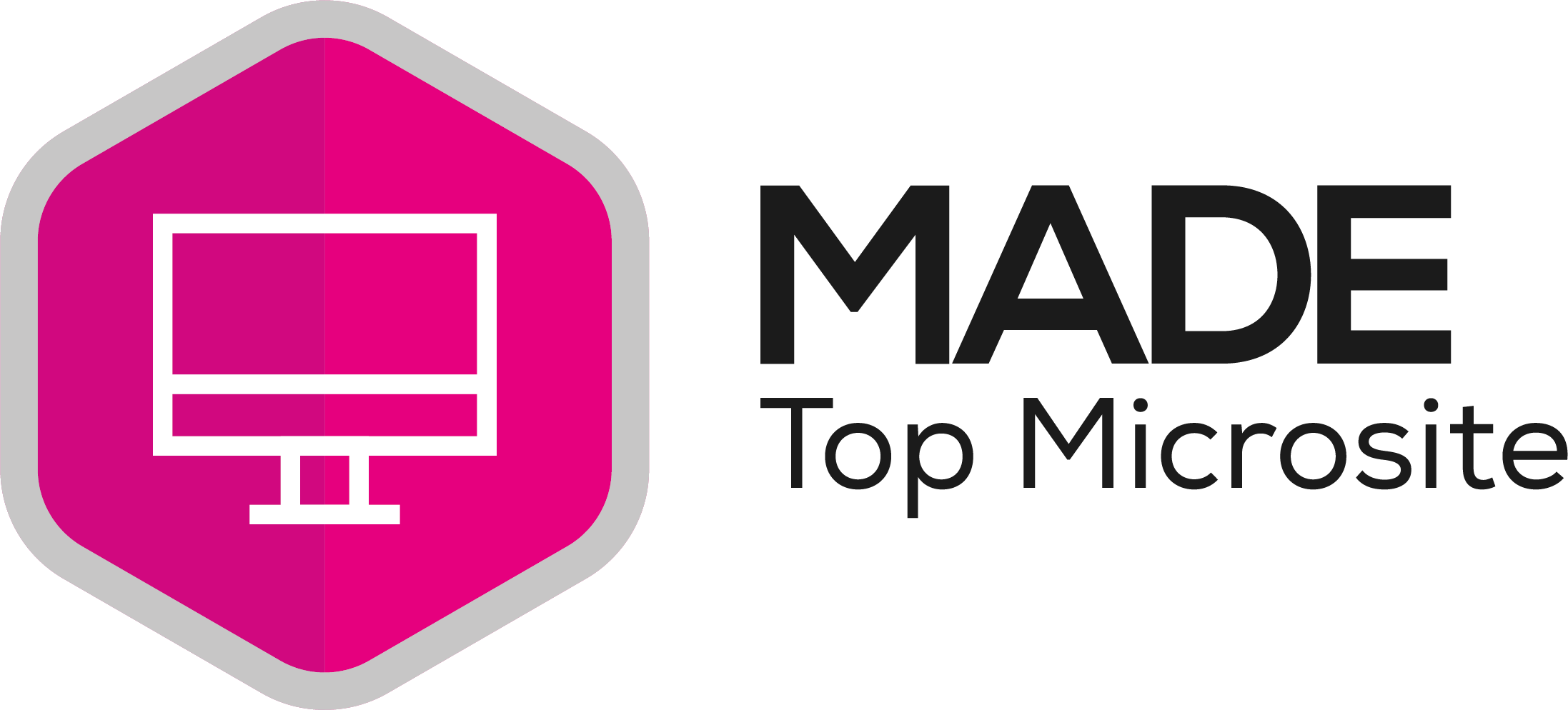 Awarded to all of the members that appear in the top #MicrositeOfTheDay post, as chosen by the digital communications team.
Awarded for completing your first article and publishing to the Made platform.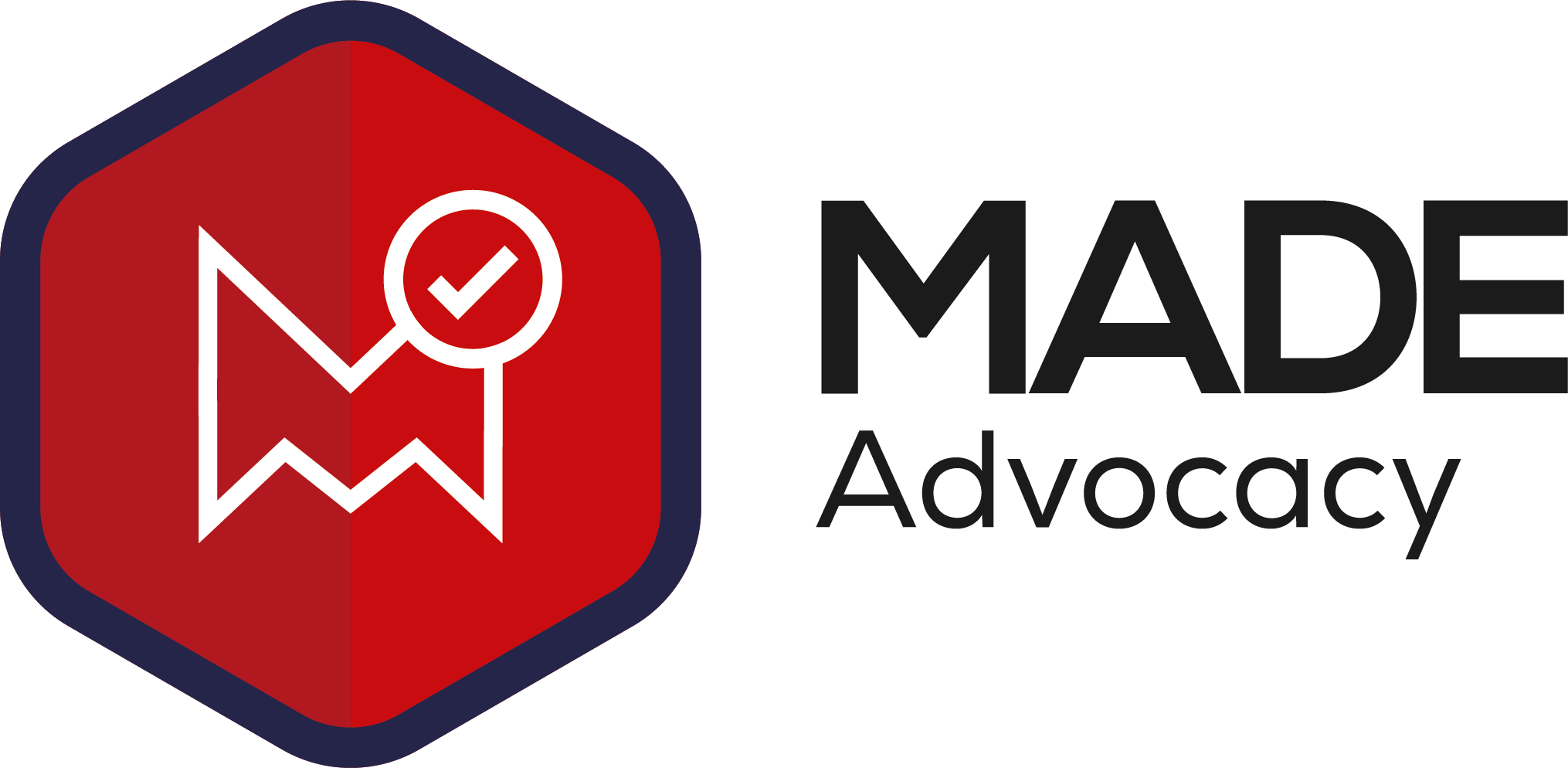 Awarded to members who have a "Member of Made" logo on their main company website, with a link going back to their microsite.
Services Leggett & Platt Provide
The Products We Offer
Pocket Coil
Pocket-coil innersprings are highly comfortable, supportive, and versatile. Individually wrapped in their own flexible, breathable fabric pockets, they provide minimized motion transfer and partner disturbance.
Open Coil
Innersprings are consistently high sellers, thanks to their cooling properties, supportive capabilities, and comfortable feel. Like all innersprings, Leggett & Platt open-coil innersprings are active in the way they provide support to the body.
Continuous Coil
Leggett & Platt continuous coil innerspring systems are scientifically engineered to offer superior support, that's consistent across its surface, while reducing side-sway and the feeling of roll-off.
Comfort Layers
Innerspring performance comfort layers that stand the test of time. With new advancements in Fine Wire Technology, we offer low-profile, micro-coil systems that bring comfort and durability closer to the surface.
ActivEdge®
Improve performance consistency across the entire mattress and get the edge over your competition with ActivEdge®. These active spring perimeter solutions create a durable and dynamic edge for superior support and comfort.
Learn More About Leggett & Platt
Leggett & Plant